I want to help you share your expertise
and
generate a consistent income stream that helps your art business weather the uncertainty of the art market.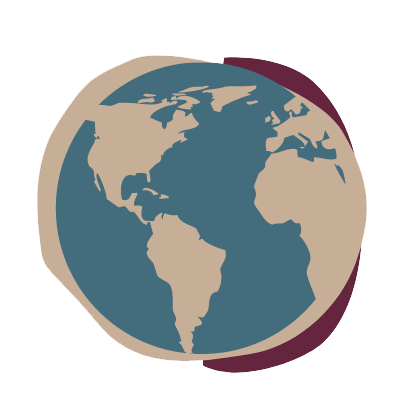 Classes that fill with students from all over the world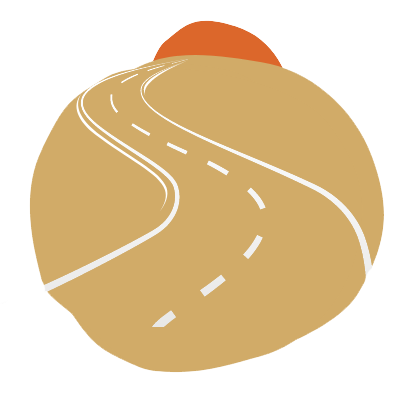 An easy clear roadmap to get your classes built & out there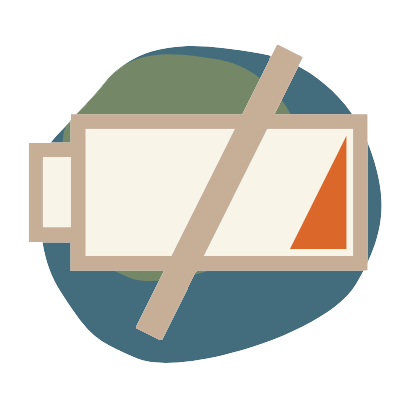 Simple automation set so you don't feel drained


Real money being made
During the pandemic, we saw an increase in successful online art classes. Even with the return of in-person workshops, artists are still teaching online. 
Why? Because:
Instructors can make as much and often more with an online version of an in-person workshop
Students can take more online classes for the cost of one in-person multiple day workshops
Once you create the course content & videos, you can easily teach the course again live or have it available on demand
Online classes can help build your email list faster than in-person teaching 
Online art classes can be as effective as in-person 
You can teach from the comfort of your own studio
LET'S FIND
YOUR PROFITABLE
IDEA now!
Artists have been innovative in reimagining the online class experience.
Art Class Master
gives you the straightest path to get from idea to course launch.
Save time and money.
Learn how to create engaging hybrid (live and recorded video) courses.
Get the feedback and support you need.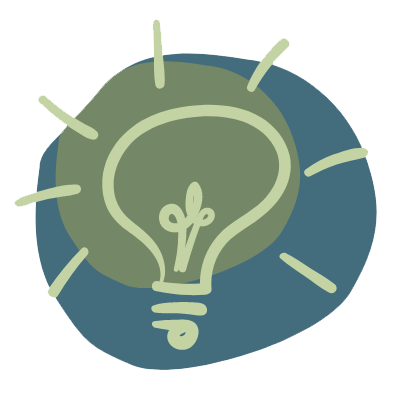 Avoid overwhelm and in decision.
Take advantage of the digital workshop momentum and launch your online class now.


You don't have to recreate the wheel. Art Class Master streamlines the course creation process getting you quickly from idea to profitable course launch.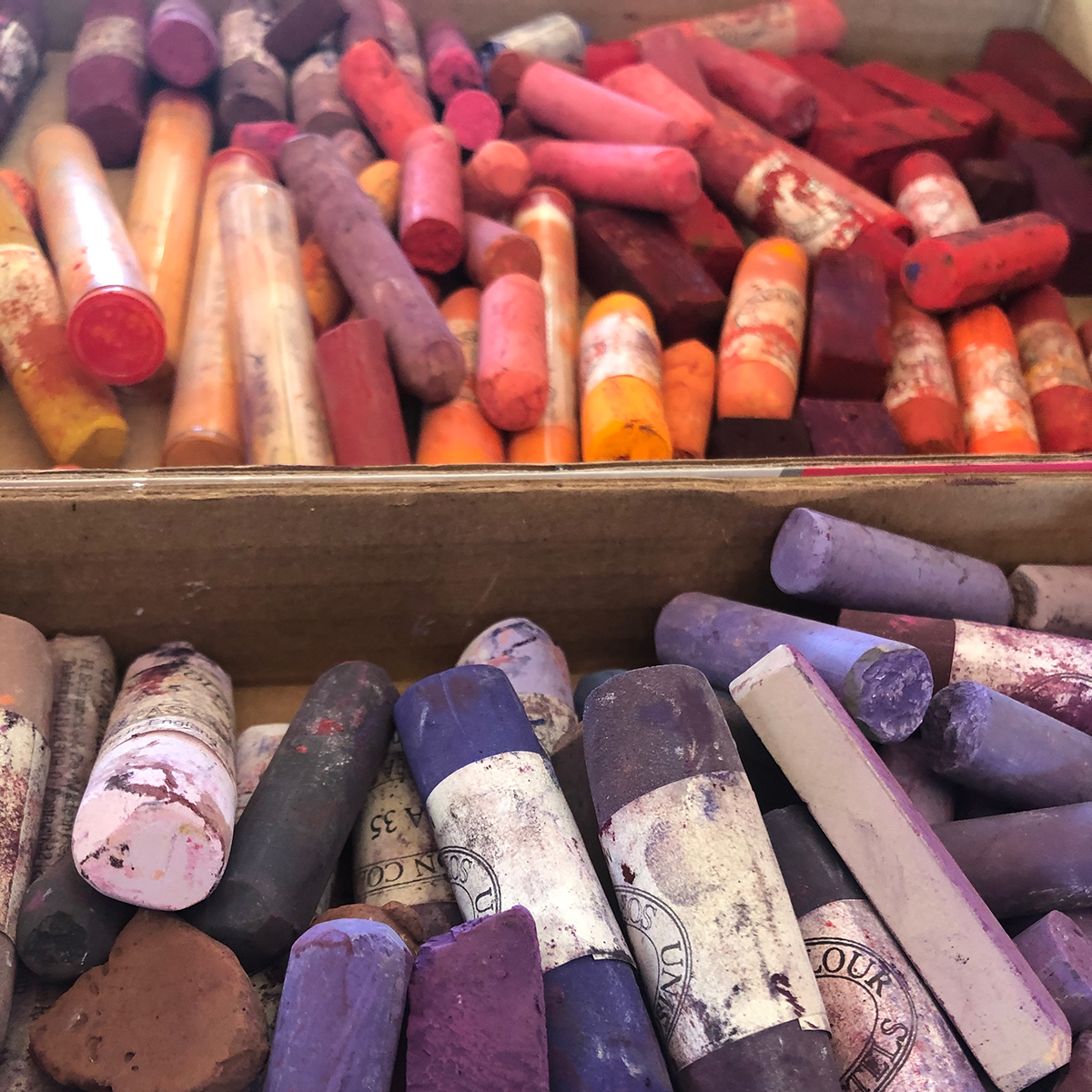 UNFORTUNATELY, ART SCHOOL DOESN'T PREPARE YOU TO TEACH.
If it is discussed at all, there is no mention of:
Pricing
Marketing
How to fill your class 
Best teaching practices
How to teach online
How to build an email list
This can leave you feeling blindsided when the inevitable problems and challenges arise.
During Art Class Master you will learn:
All the hacks
Teaching best practices
What tech is best for you
How to create courses that get results for your students & put money in your bank account.
Don't worry; the preparation that you will do during the class can help you avoid some of the common issues like:
How to effectively teach to multiple skill levels in one class
How to teach to different learning styles 
How to generate additional income during your class
Working with challenging students
Draw upon my 20+ years of teaching experience during our weekly Q&A calls.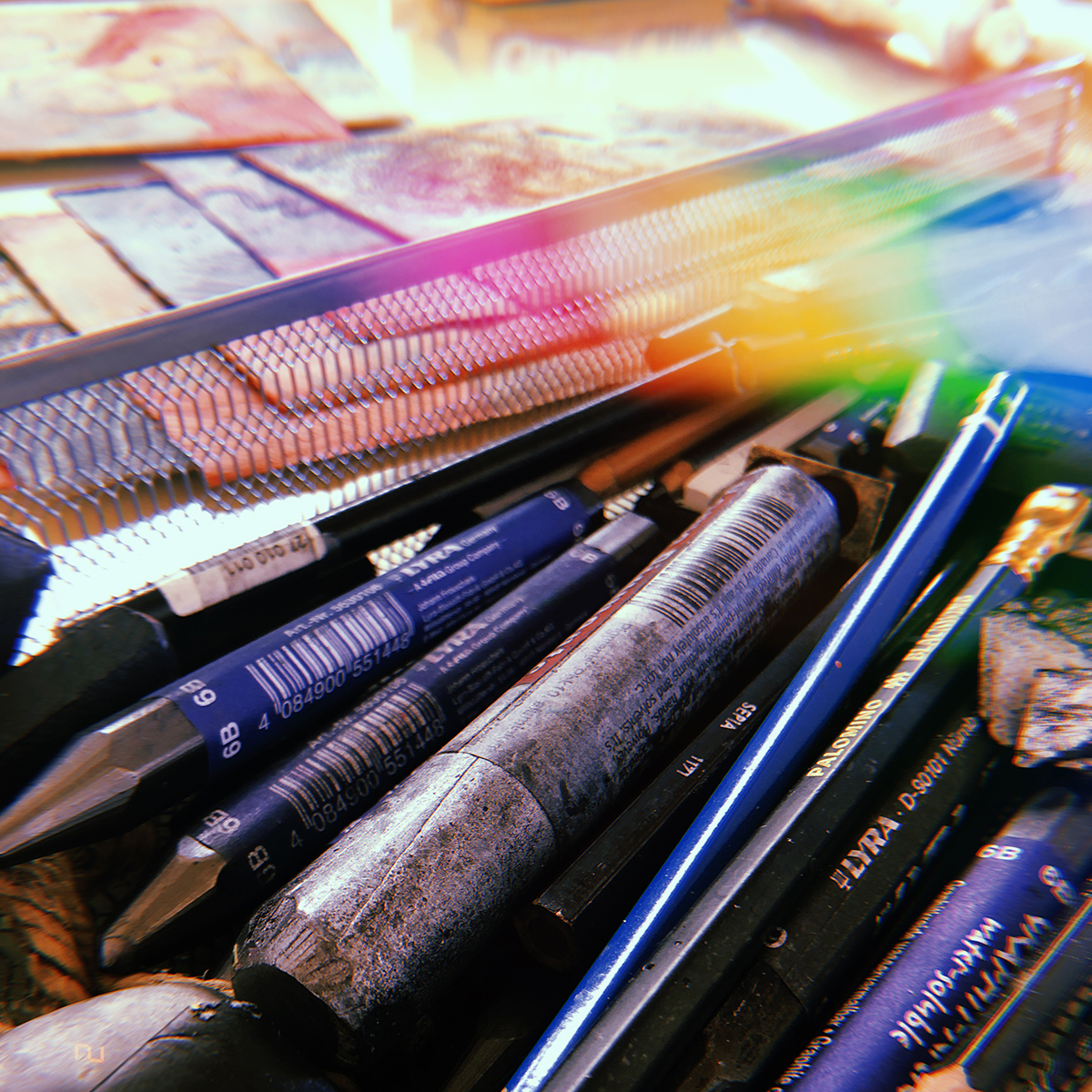 THIS COURSE IS DESIGNED SPECIFICALLY FOR ARTISTS LIKE YOU
(2D, FIBERS, 3D, JEWELRY, ETC.).
I address the unique issues related to teaching creative classes in-person and online. During this class, I mentor you through building your class and creating a marketing plan designed to grow a group of loyal followers who will want to take your classes and will tell others about you.
"ACM is like a mini MBA for artists. It is chock-full of actionable information that I will be reviewing for at least the next year (from building an email list to creating sustainable social media strategies, developing curricula, and launching your actual program). It combines the best of group coaching and tailored, individual sessions, which, for me, were worth the price alone.
I can't overstate how helpful it was to have Jen to turn to when planning and launching my new membership Drawing Decoded. She is spectacular at understanding who you are as a person, artist and educator, and then encouraging and helping you create an enjoyable business that is specific to you. Instead of encouraging you to do what you think you 'should' be doing, she helps you identify what you would be best at and most enjoy, and build a business around your strengths.
Jen is passionate, patient and fun. There is always laughter as we work through the various mindset shifts that are necessary to build a thriving business that you love. (Mindset shifts we worked on include: Content marketing doesn't have to be difficult! It can be fun, easy, and enjoyable.) Jen goes out of her way to support you, from making herself available for a pep talk to sending examples of launch emails.
I can't recommend ACM enough!"
~ Marina Fridman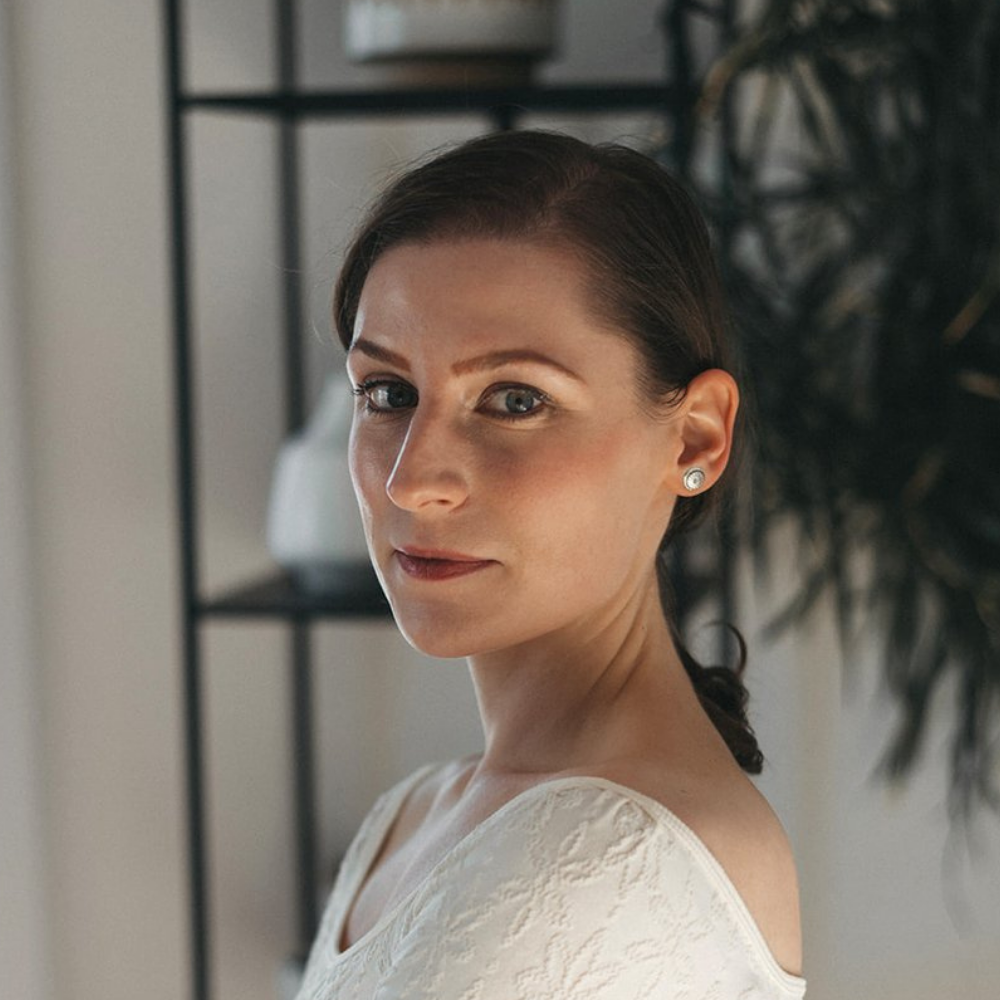 MY COURSE CREATION SYSTEM IS BASED ON 20+ YEARS OF TEACHING.
During the course, I share my expertise and my experiences while guiding you step by step through the creation of your class. There will be ample time to ask questions during our live weekly class sessions which are recorded and available on demand afterward.

Learn more.



Art Class Master Includes:
3 60-minute 1:1 calls with Jennifer
Live interactive lessons
Weekly Q & A calls
Group support
Lifetime access to the course (and all updates) and the community
Handouts
A Resource library
Improve your classroom experience
During the Course, you will learn:
Key points to effective teaching
Tips to teaching to multiple skill levels in the same class
Strategies for classroom management
How to connect with your students
To recognize and teach to different learning styles
How to effectively teach art online 
How to integrate apps to enhance student experience and learning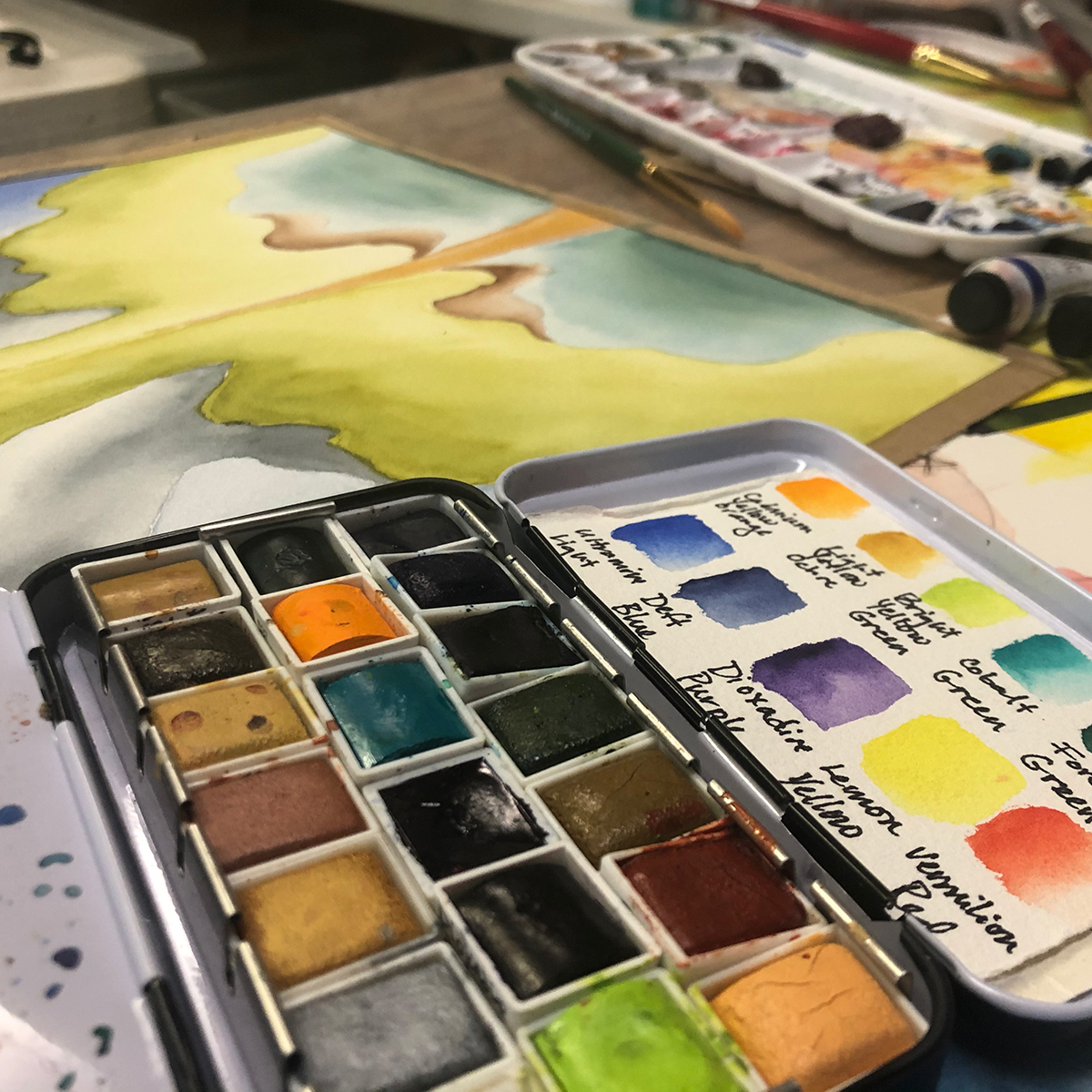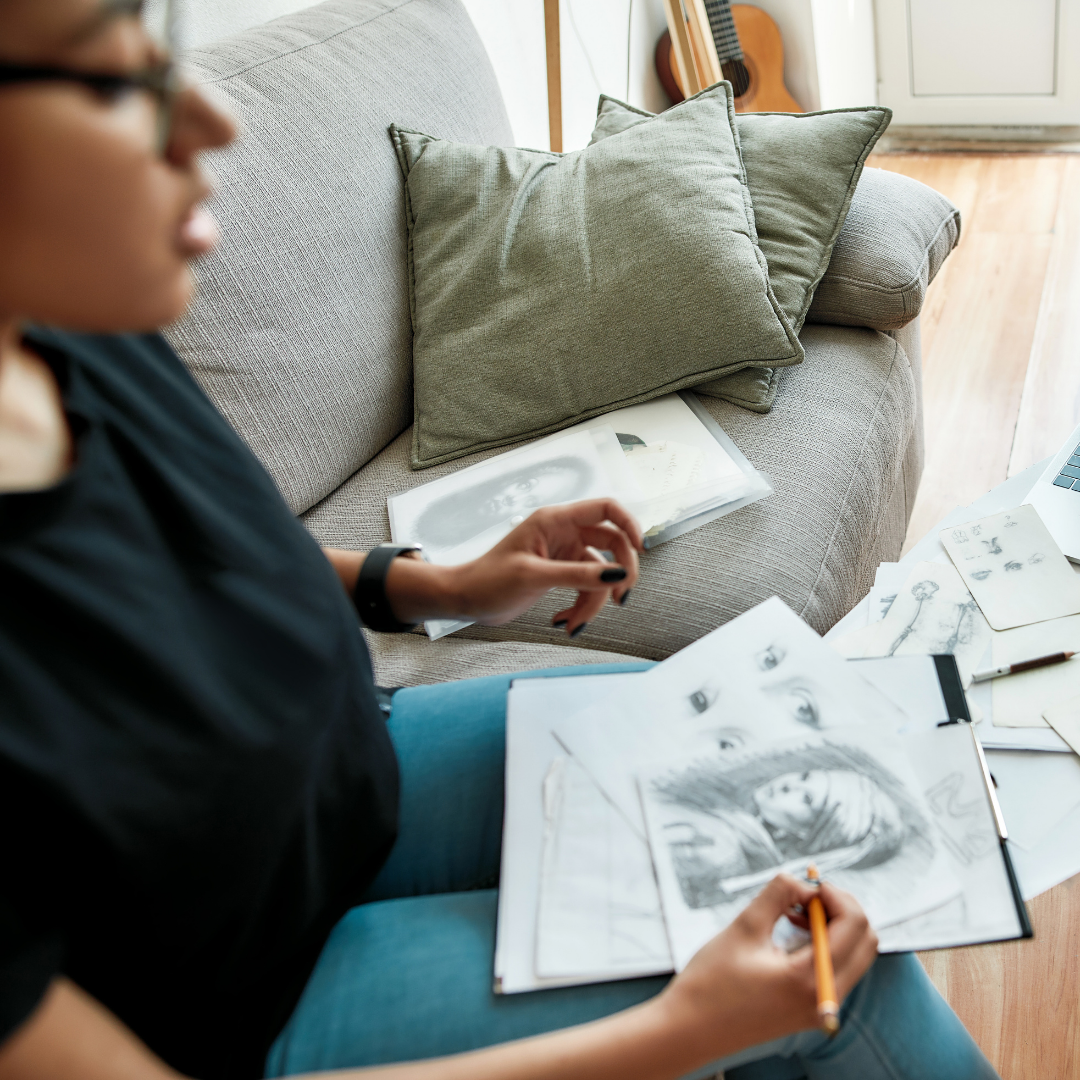 Develop a simple & effective marketing strategy using templates & worksheets from the resource library
Build a mailing list of loyal followers
Easily manage the business side of teaching (by taking advantage of the templates, handouts, and swipe files in the resource library)
Where are you at in the course creation journey?
Wherever you are in your art in your journey, you can benefit from the Art Class Master program.


This mentoring program is ideal for artists in Stages 1-4. 
Are you teaching art classes online already?
Art Class Master can help you: 
Refine and package your course so it fills quickly and attracts your ideal students
Develop a list building strategy. Create email opt-ins & tripwires (inexpensive mini classes) that grow your list & gain the trust of your students
"Jen really opened my eyes to the possibilities of teaching online. She gets down to what a student is looking for, how to effectively market a class, and all aspects of the business. She was consistently looking for more opportunities and technology that would enhance the student/teaching/learning online environment. She really made me dig deep into the nitty gritty of what I had to offer and how that benefited the students. She focuses not only on the individual course offerings but also on the big picture and the long run. I would highly recommend working with Jen for those who are ready to take the plunge and commit to making a professional online teaching presence."
~ Susan Stover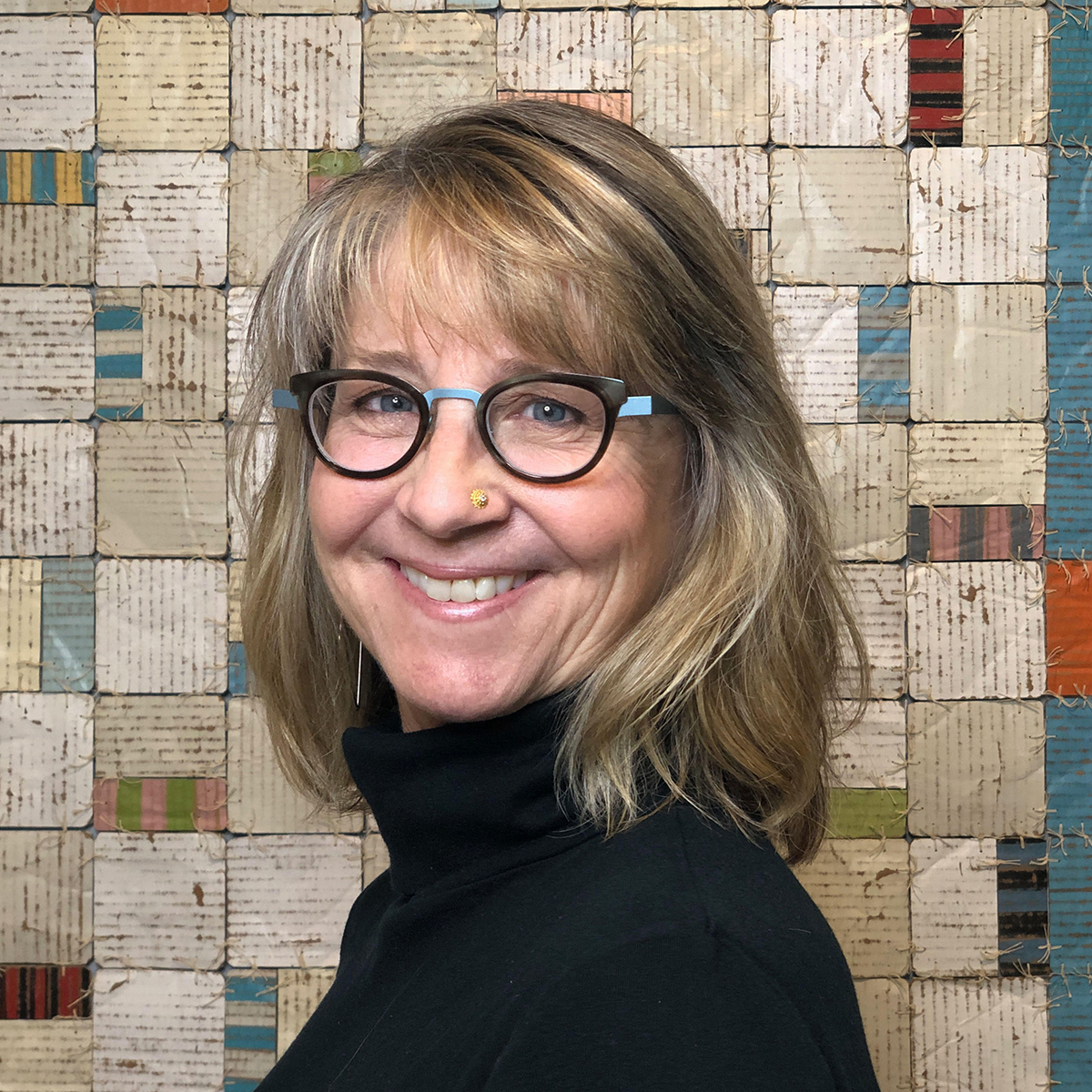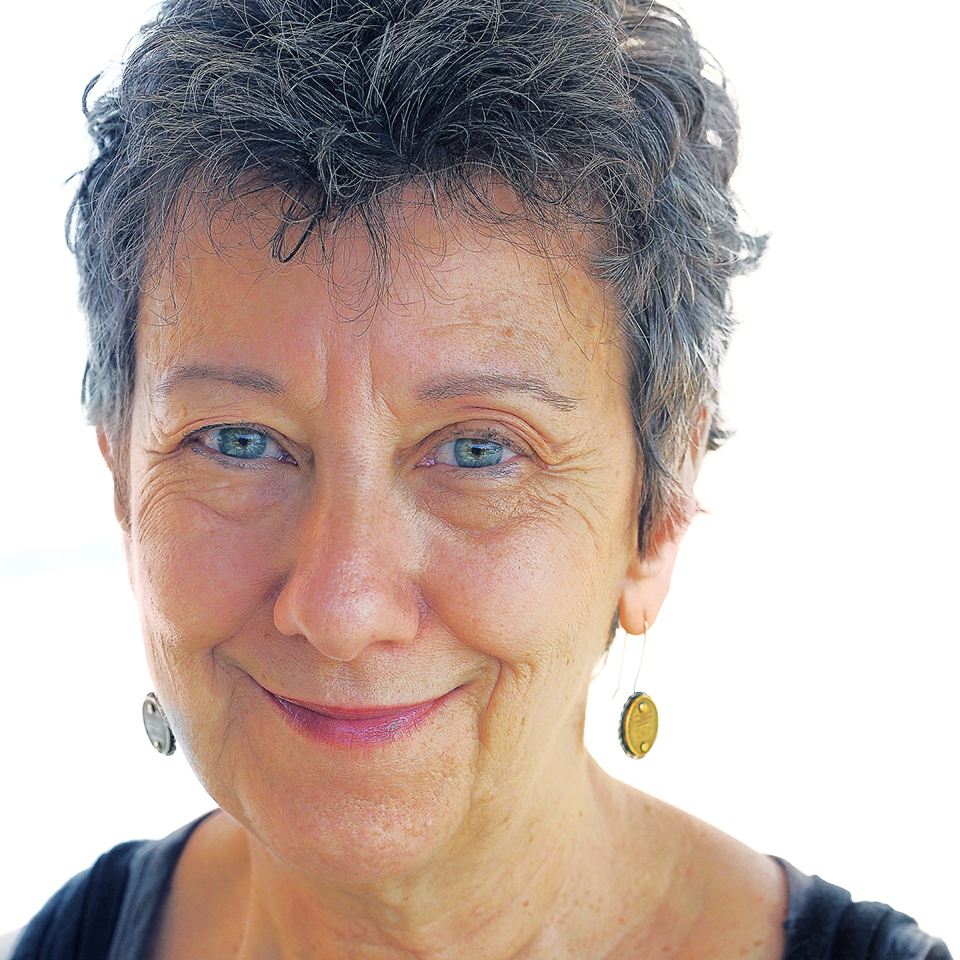 "I was somewhat lost during early Covid 19 and Jennifer Vigil helped me (and our group) find our way to a platform and a whole line-up of classes. She helped with everything--from the tech to pricing, from teaching online to marketing strategy, and everything in between. Jen made our business possible and profitable!
I never thought I would like teaching this hybrid way, making videos of demos and on Zoom, but I do. The class participants love it too--everyone has "the best seat in the house" and classes are recorded so they can review classes if they have to miss. I have a huge return rate, so they must be happy."
~ Paula Roland
Want to learn how this program can benefit you?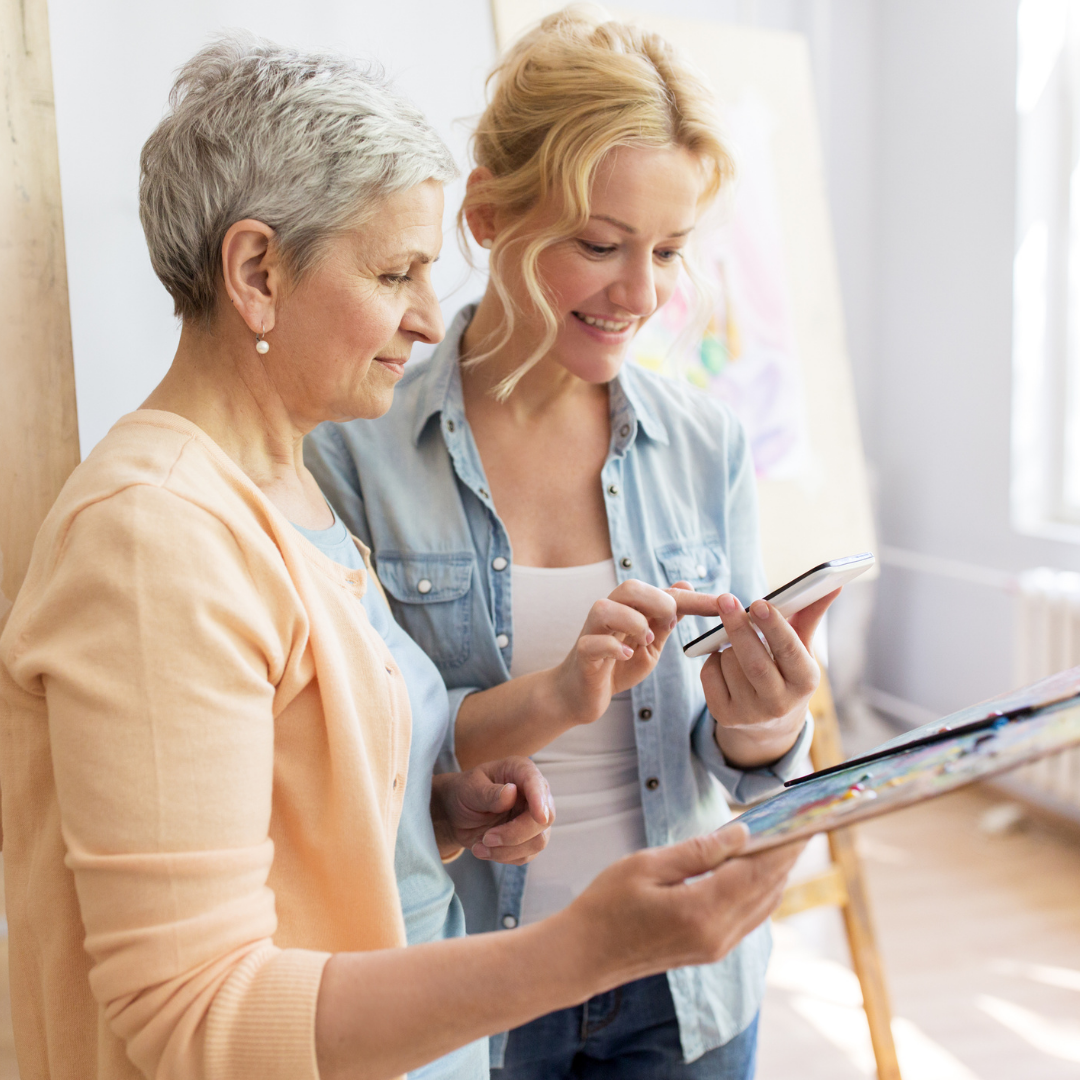 1: 1 Mentoring & coaching
The biggest growth in my business came from direct coaching.


3 Coaching calls with Jennifer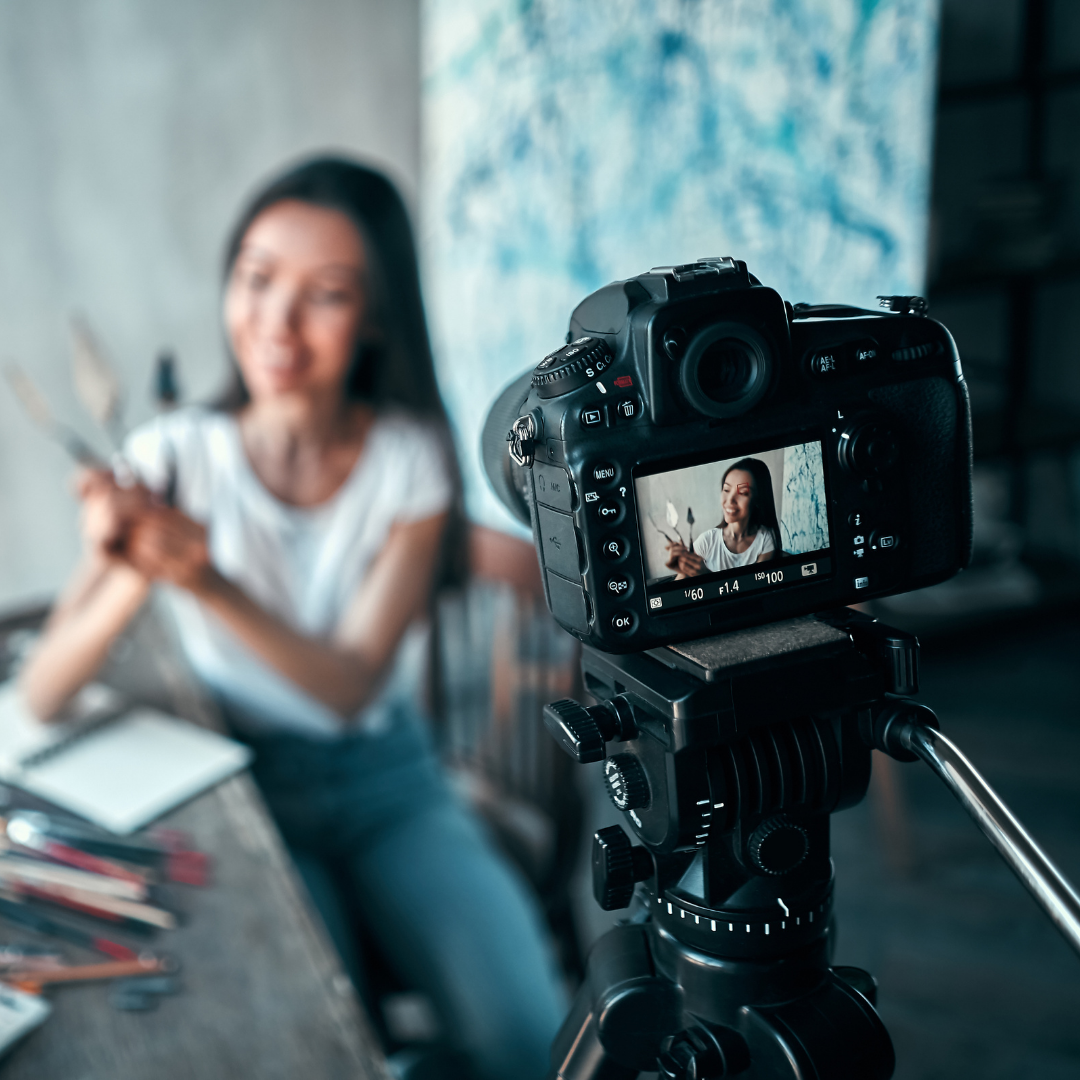 Accountability
A daily action plan that keeps you focused and on track so you don't lose momentum.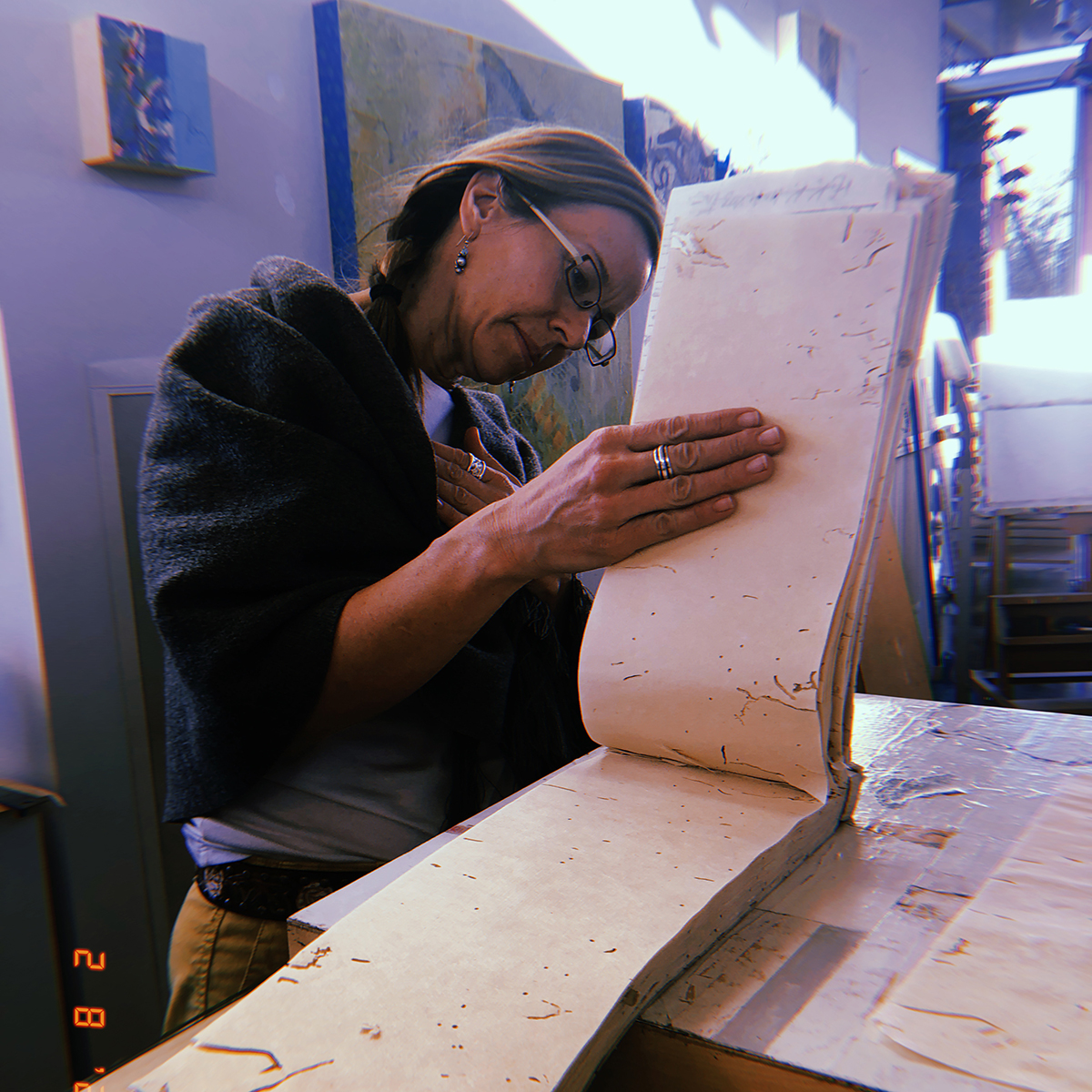 My Proven Method
Take advantage of my 20+ years of teaching experience.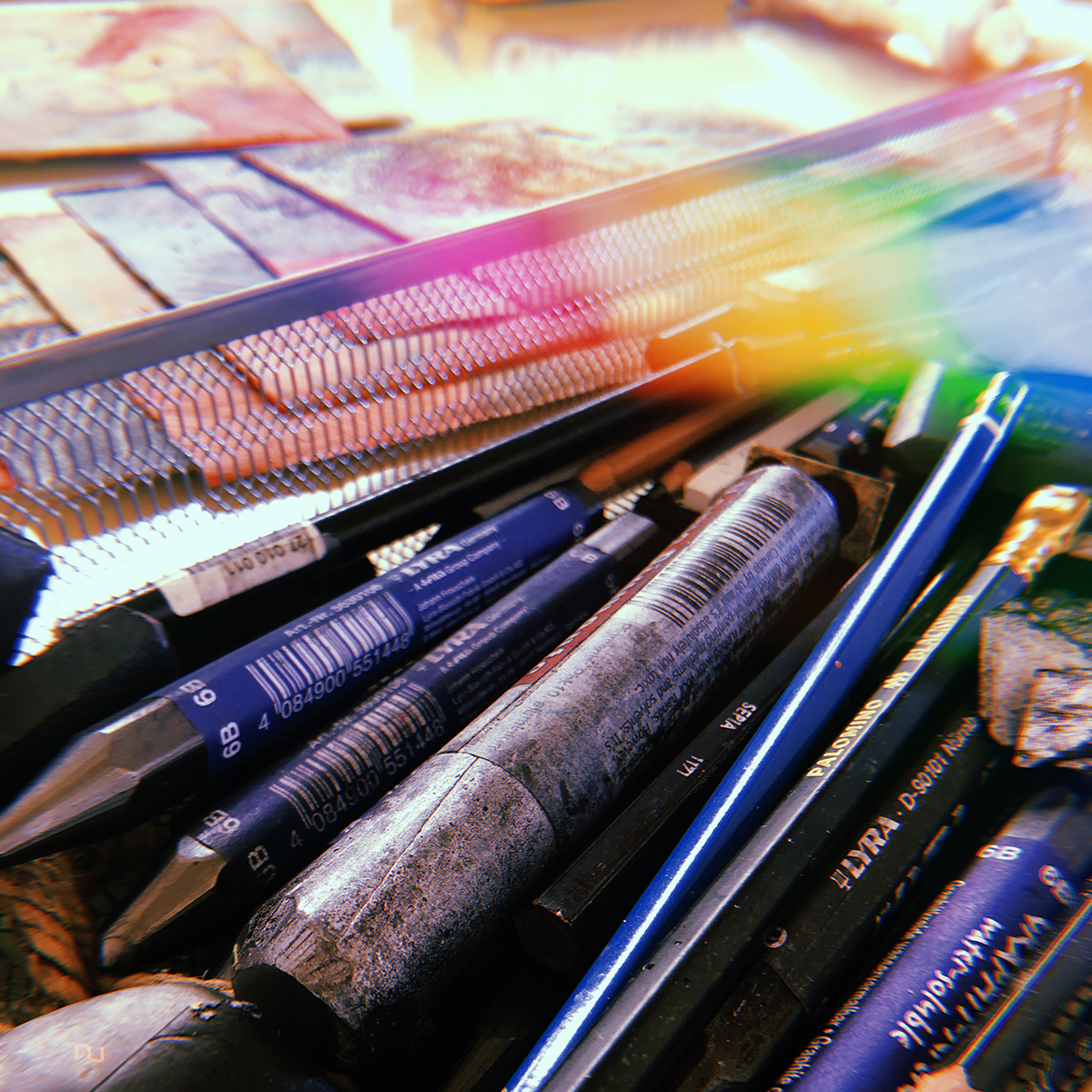 90 days
Nail your niche, identify your teaching superpower, & develop your course. Together we can bring your class to life in 90 days.
Art Class Master
6 step process
Let's build your class!
Want to know how you can add a consistent income stream?
Looking for more information?
About Jennifer
Jennifer C. Vigil has a doctorate in Art History from the University of Iowa specializing in 20th and 21st-century American art with an emphasis on intersectionality. Her research focuses on contemporary Native American art examining issues of sovereignty, self-determination, appropriation, identity politics, and cultural theory.
She has been in the trenches teaching for over 20 years. From a very early age, she began reflecting on what makes an effective teacher (perhaps it was because of her third-grade teacher, Sister Edwardina's soul-crushing teaching style with an emphasis on public shaming). She draws on her experience as an artist, art historian, curator, and mentor as she helps art instructors more effectively and profitably teach art online.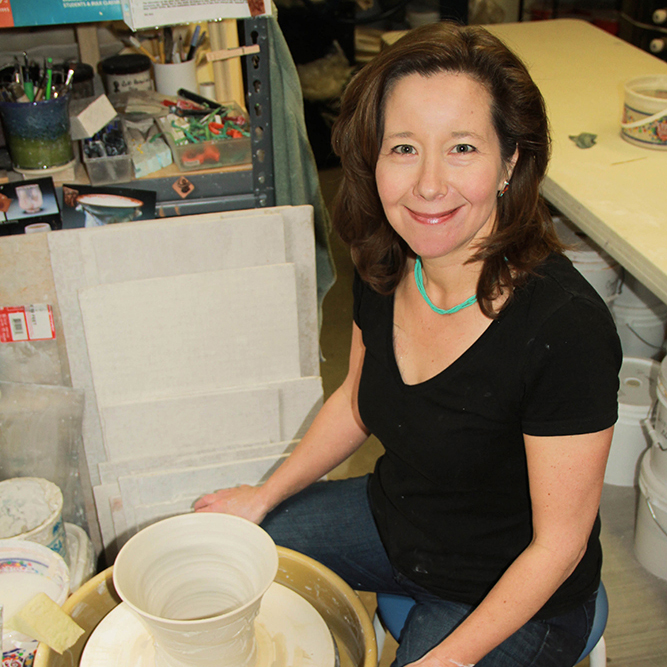 She has been supporting artists for over 20 years working with and mentoring MFA art students, helping them bring to life their ideas in powerful work that makes an impact. She understands the importance of thoughtful, constructive, critical, and specific feedback in the nurturing process of artists. She understands the profound effect supportive yet challenging creativity mentoring can have on the development of an individual's creative potential.